How Can ZARA and the Angels Help You?
Does life have you Worried, Scared or Confused?  
Is your past holding you back from truly enjoying life?
In this confusing and trouble-filled world, the Angels and I  work together to help you understand your life, solve your problems, and help you to make better decisions.
As a Spiritual Counselor and Angel Reader, because my work is interactive with you, so many people come to me for ongoing sessions. In this way, the Angels and I are able to help people get their lives happy through fulfilling relationships, purposeful business situations, genuine expression of their soul and improved mental and physical health through creative endeavors.
The Angels teach and encourage all of these things and that is why many people continue to seek their help through ongoing sessions with me.
How the Angels help you…
We all need angels in our lives, and fortunately for us, angels are real.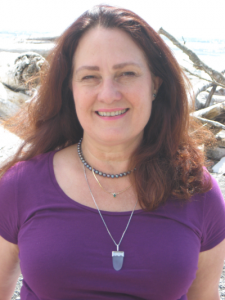 While I have known many people who've said that angels must be too busy to bother with them – thinking of themselves as somewhat insignificant, the truth is, the angels are not only open to helping and working with people, that's their job, and they love it.
In your Session, together with the Angels, I will help you understand who you are on the deepest level of your soul, and I will coach you into fulfilling your soul's purpose in this life.
Afterwards you will feel better, have more clarity, and have practical insight into the steps you need to take to continue the process of getting your life in order.
Stories of happiness…
When I first met ZARA I was broken, unhappy and in pain. Now I feel solid and in my power, and I'm excited about my future and all that it will bring. ZARA, you are an amazing woman….
Thank you for my life back." – Karen B., Edmonds, WA
"I found my reading with you very positive and encouraging, and I DO FEEL BETTER!  Now I feel connected and I feel things opening up for me!" – Maria D, New Jersey
I came to you for a reading about a year ago and the reason I'm coming and the reason I'm coming back is because the results, after talking with you were so extraordinary.  When I called you I had several problems that had really been bothering me, and within two weeks, after an Angel Reading with you, everything was resolved. That's why I'm back!" – 

Diane K., Pepperell, MA
If you would like an Angel Reading and Spiritual Counseling to help you in your journey, 
Contact Me
 or call me at 
425.741.9752