Recognizing Characteristics of an Incarnated Angel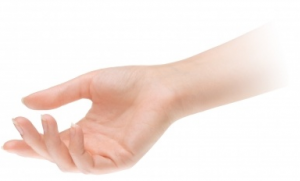 In our last article, we talked about Good Angels Coming to Earth. We'll continue our discussion of Incarnated Angels and talk about their characteristics.
As time progressed, more and more people that came to me for an Angel Reading turned out to be Incarnated Angels.  Although I found inner verification for their messages but started to doubt anyway.  I thought, "How could so many people who come to me just happen to be Incarnated Angels?"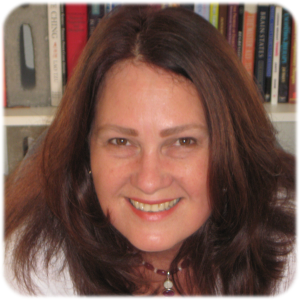 Then I received the answer.  The job I was given before my birth was that of The Angel Advocate, which is the reason that so many Incarnated Angels intuitively find their way to me for Angel Readings.
Incarnated Angels need an advocate to debrief them so they can find and receive acknowledgment about their true identity and the purpose of their lives. The Archangels lead them to me in various ways.
As an example, many individuals report that after seeing my picture or hearing my name, they have a strong sense that coming to me for an Angel reading and for Spiritual Counseling is profoundly important for their life and for their path.
Incarnate Angels Need an Advocate
As has become apparent in the Angel Readings, Incarnated Angels have typically not received the best of treatment in their lives. Many of them have low self-esteem because of the way they have been treated. Also, Incarnated Angels have one specific quality that can be a bit of a handicap…They are sincere. Others who are not Incarnated Angels can lie.
This is the reason Incarnated Angels really need an advocate, someone who can accurately receive and deliver true angelic messages which carry with them helpful and practical insights. In this way, through the Angel Readings I offer, the Incarnated Angels are given the specific knowledge they need in order to powerfully take charge of their lives rather than continually being bandied about like a ship in a raging sea – usually by jealous people who want  control over them.
Incarnated Angels are Easily Deceived
Incarnated Angels are completely honest and straightforward, and go through much of their lives erroneously assuming that others are as forthright as they are. Because they have so much light and goodness, many people love them. But also, because they tend to be highly intelligent and possess many talents, some people tend to be jealous and wish to do them harm.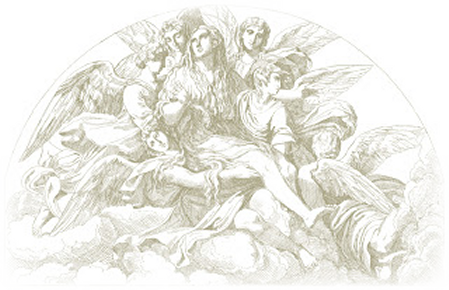 These people find Incarnated Angels to be easy targets because Incarnated Angels usually accept others' words at face value. They are naïve and easy for deceivers to manipulate. They do not understand cruel manipulation because they would never do such a thing, and they fail to recognize that not everyone is trustworthy.  For this reason, they often buy into false criticism even when the true motivation for such criticism is jealously rather than honesty.
When I realized that the work I do is exactly the work I signed up to do before I came into this life, I entered a peaceful awareness that allowed me to really enjoy giving Angel Readings.
With the assistance of the angels above, clients move forward in their lives with a whole new insight as to who they really are. When they realize they are Incarnated Angels, their faces change from confusion and perplexity into the light of greater understanding and relief.  As they receive their messages concerning the beauty of their soul, and their specific purpose for being in this life, their attitude concerning the pain they suffered earlier in their lives starts to vanish. As the angels above and I then find their blocks to success and happiness and clear the blocks away, their lives are transformed.
After people's Angel Readings with the angels and me, they look very different from the way they looked before. They are happier, more confident, more self-assured, and it shows. They tell me that their old beliefs concerning some of their supposed limitations are gone, and they feel more open to their intuition and psychic abilities.

Now, as the Incarnated Angels are learning who they are, and are allowing themselves to be more empowered than before, they are no longer allowing themselves to be manipulated as much as before, and they are learning to get much better at recognizing deceit. With new awareness of their true connection to Source, it is far easier than before to stay focused and fulfill their true purpose of serving God. In this way, Victory is ours.  The time of the Victory of the Angels is NOW.
An Angel Reading and Spiritual Counseling session can help you answer some of your deepest life questions, and 
help you make the right choices that will bring you joy and happiness, no matter what is going on around you.
If you would like to discover if you are an Incarnated Angel, what your purpose is, how to accomplish your "angel work", or for guidance for a happier more meaningful life, please Contact Me or call me at 425.741.9752