How Can Angel Readings Improve Your Life?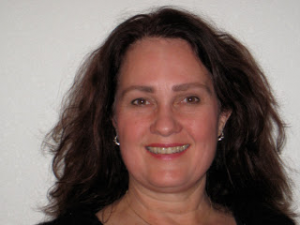 I'm clairaudient and clairvoyant and I have all the psychic skills that go along with being so. In the course of a reading, I begin by saying a prayer,
"Beloved Spirit, Angels of Light, Beings of Light, Beloved I AM, Beloved ALL, Beloved OM, please be with us now and give us a good and accurate reading, messages and guidance for _________.
Then I clear out negative entities in order to ensure that we're only working with the highest and the best. This takes only a few minutes, and is a very important service that is included in all my psychic readings.
Information with the Angels' perspective…
After that, information from the angels starts pouring through about the client from the deepest level of the client's soul. This information describes the person from the angels' perspective, and is usually far different from what the person would expect. It's always very loving and very supportive, and is also very honest – and incredibly helpful.
In the next step, the reading becomes very interactive and the client is encouraged to ask questions and specify what they want to talk about. From this interaction, the angels give the client accurate, "right-on" answers, guidance, and insight, which often, the client would never have thought of themselves, and, as is testified by the fact that many of my clients have already been to numerous counselors and psychics in the past who did not come up with an accurate and effective solution,  no one, other than the angels and I would ever have thought of. The answers are usually simple, logical and direct, although sometimes they seem a little counter intuitive and/or radical. Yet, when the clients choose to use the suggestions the angels give them in my readings, the results they get are incredibly positive.
Removing blocks from the past and present…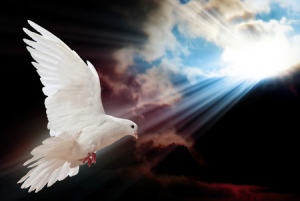 In addition to the above, I also do clearing of negative programs from the Akashic Records.  This means I find blocks that have been causing problems in the person's lives for either numerous years, or blocks that have recently developed, all of which have been recorded by the angels in the Akashic Records. The energetic clearing the angels and I then do, to release these programs and blocks from the Akashic Records, and from the people's lives, is highly effective and hugely life changing for the better.
I also mention to the client that I've been doing this work for over 20 years, and the reason I continue is because I get so much positive feedback from my clients as to the effectiveness of my work, and how much better my work helps them to feel.  They call me and write me and tell me how much better they are feeling, and about the many improvements they are experiencing in their relationships, and many different practical applications of life.
****
Since I talked to you yesterday, there's such a difference!  Now, I feel a thousand times better than I did when I first called you.  Then, I was very physically and mentally tired. Now,  I have energy and mental and physical strength.  – Chelina, Houston, TX,
****
"I've been in many classes and read many things.  I don't always believe all of what I've seen, heard or read. Being with ZARA is different.  She is the real thing.  After many years of coming to her as a client, I have never been told anything that is not true from her.  Everything she says is true and inspired from the Angels." – Luanne M. Bueling,  Marysville, WA